Patient ADVOCATE for You.
Struggling to manage a medical crisis?
​
What is a "Professional Healthcare Advocate?"
Patient Advocate For You was formed to address the lack of a patient centered approach to Healthcare. The best, most efficient and cost effective model for care coordination is a third party independent Nurse Advocate. The most important strength of Patient Advocate For You is it's original, knowledgeable approach to improving healthcare outcomes utilizing the tremendous resource of experienced registered nurses. Patient Advocate For You represents a fundamental shift in our approach to healthcare, a creative process to help prevent medical errors and improve health literacy while increasing a patients' access to all possible therapies. As an advocate, educator and guide through a fragmented healthcare system, the RN patient advocate can accomplish what others generally cannot. Independence is the key – Improving the healthcare system with a patient-centered approach is the driving force behind Patient Advocate For You.
Welcome to Patient Advocate For You
Patient Advocate For You (PAFY) was founded in 2008 by a registered nurse Sharon Gauthier. Sharon went to nursing school late in life with a family, and a sick husband. Caring for a spouse who was struggling to navigate our broken healthcare system she experienced firsthand the chaos, lack of communication, dangerously poor level of care. Even as a clinical professional with working knowledge of the hospital it was a struggle to keep everything on track. It was at this point Sharon decided to start a company that would support not only the patient but the family and the system itself. "First entering the healthcare system with what was virtually unheard of at the time; as an independent patient advocate; was nothing but challenging. After many years of working with and collaborating with providers and institutions there now is a better understanding of why everyone needs a patient advocate.
"The role of our patient advocates is to enable clients and client communities to actualize choices and access resources available to make those decisions.​"
-Sharon Gauthier MSN/BSN/RN/CGM/CEO/Founder
​
PAFY Advocates Help Empower Patients and Their Loved Ones To:
• Better Understand Medical Conditions and Treatment Options
• Demand and Receive Proper Medical Care
• Effectively Communicate With Doctors and Hospitals
• Learn About Prescribed Medication and Proper Dosages
• Receive Appropriate Counseling for Patients and Family Members
• Analyze and Consolidate Financial Liabilities Related to Healthcare
• Identify the Right Facilities and Plan of Action for the Elderly or Infirmed
Our Mission
Is to empower people in their healthcare through advocacy, education, and guidance navigating the healthcare system. Our thoughts and decisions are driven by patient-focused values ensure that our practice is caring, innovative, scientific and empowering. We value each customer and respect their opinions and confidentiality.
The No-Obligation Care-Needs Assessment provides you with all of your options.
All things start with an initial need-assessment of you and your loved ones overall situation. This is a no-pressure, no obligation and 100% confidential consultation meant to provide an objective and expert synopsis of your situation along with the best possible options available.
"I will continue to refer Sharon every opportunity I get. If you or anyone you know has ever been in a hospital or nursing facility, you know an advocate is absolutely necessary. I can tell you, you will want Sharon advocating for you, your family or friends."
Joe Petrowsky
Owner, Right Trac Finacial Group, Inc
"Sharon is a trail blazer in RN Patient Advocacy. Her experience as an RN and her entrepreneurial spirit is an inspiration to those iRNPAs that have come after her. She is extremely passionate about her role as an RN Patient Advocate and will exceed expectations for individuals and families that hire her."
Mary Aime-Juedes RN, BSN, IRN
CEO/Owner, RN Patient Advocates of Scottsdal, PLLC, PRIME for HEALTH, LLC
​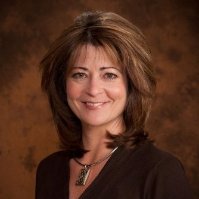 Toll-Free 24/7
1-844-PAFYRNS​
Take control of your family's healthcare
We have the answers you're looking for! Speak with a Registered Nurse Patient Advocate today!
​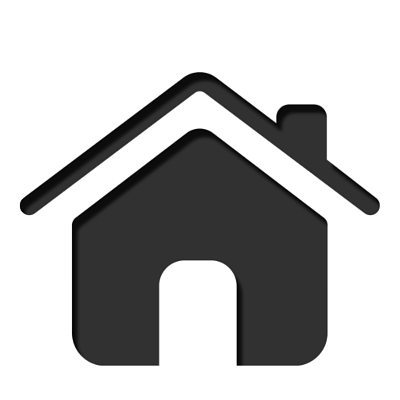 2012 BUSINESS CHAMPIONS AWARDS